From 11 to 13 September 2018 a group of international experts met in Udine to analyze and validate the VISUS methodology developed by the researchers of the SPRINT-Lab.
The meeting groups experts with different technical skills, is in Udine for analysing in detail, reviewing and validating the VISUS methodology and the VISUS guides.
VISUS is a specific technical triage methodology for the Visual Inspections for the definition of Safety Upgrading Strategies, defined by the SPRINT-Lab researchers and adopted by UNESCO for the safety assessment of learning facilities worldwide.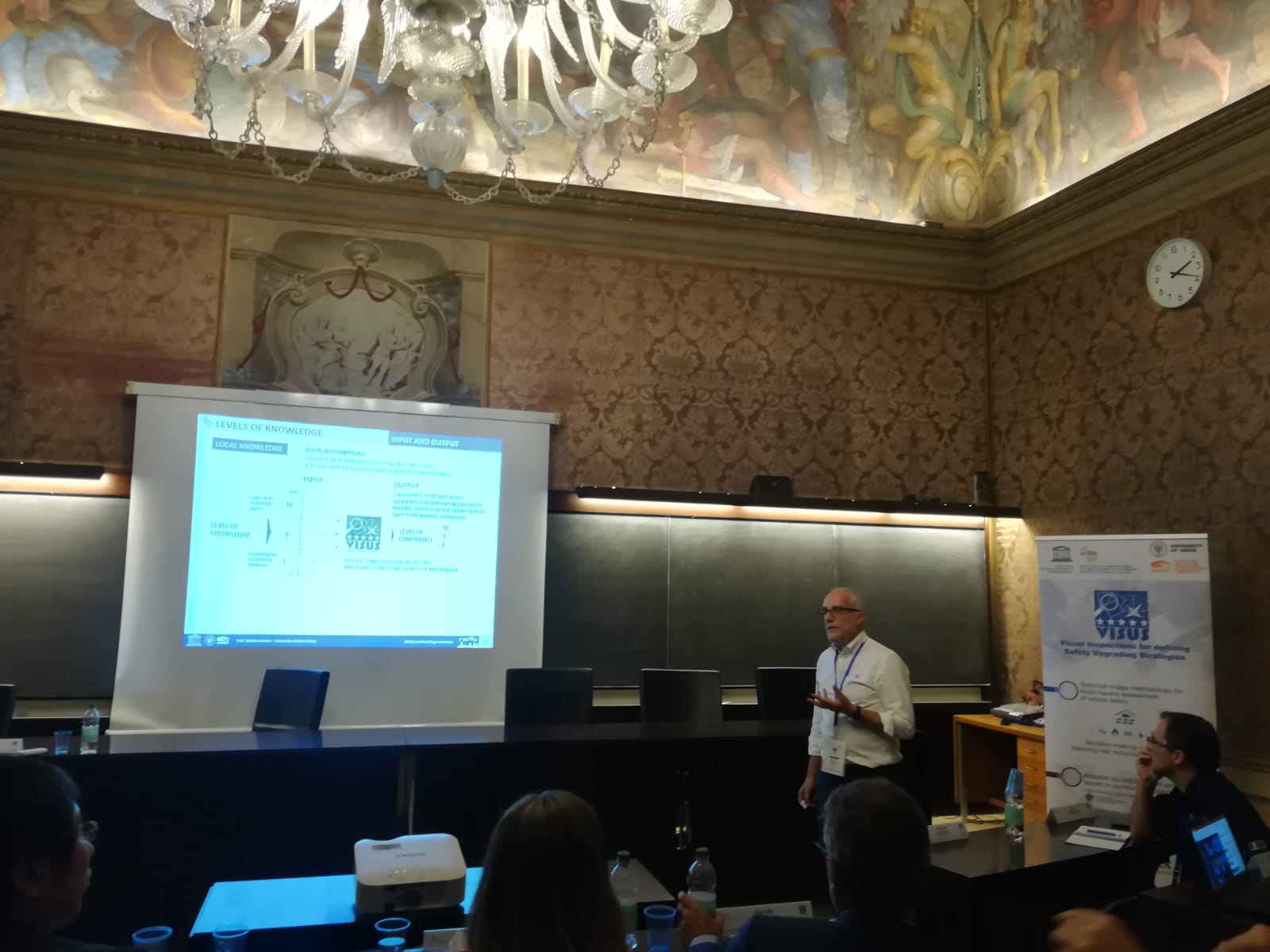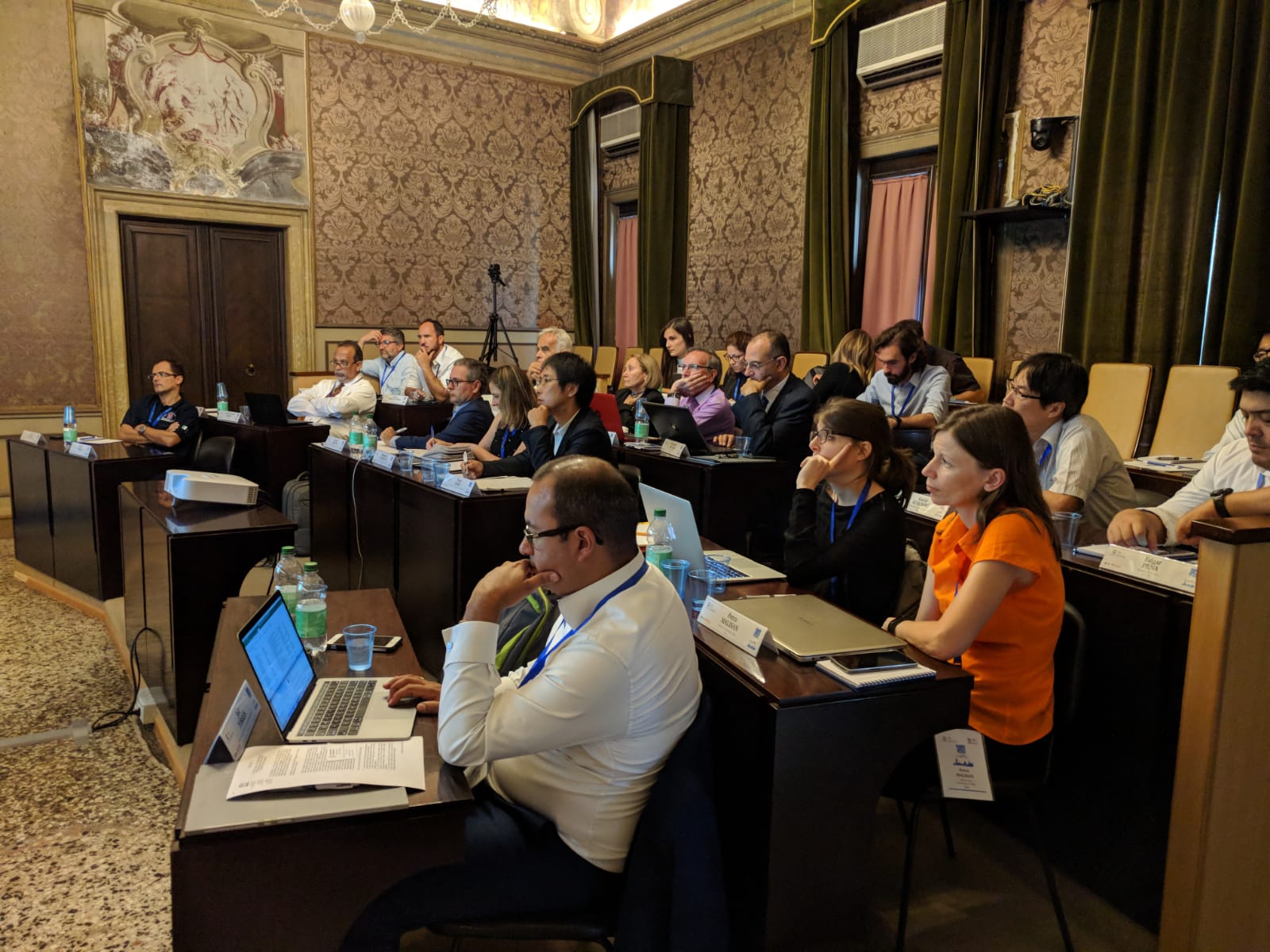 Experts meet in the prestigious location of CISM (International Centre of Mechanical Science), that operates in strict collaboration with the University of Udine.