As part of the activities of the SERM Academy (Safety and Emergency Response Management international training school), on December 1st, 2022, the SERM-ex 2022 exercise was held to test the methodology for weather-hydrological triage developed ad-hoc as part of the SERM Academy's activities, and which is implemented through the use of the iTriage app
The exercise took place in the territory of the municipality of Tolmezzo (Udine). Over 50 people participated, including personnel from the Regional Civil Protection, Firefighters, municipal and regional technicians, and FVG road personnel. Everyone underwent a brief field training to simulate potential emergency conditions.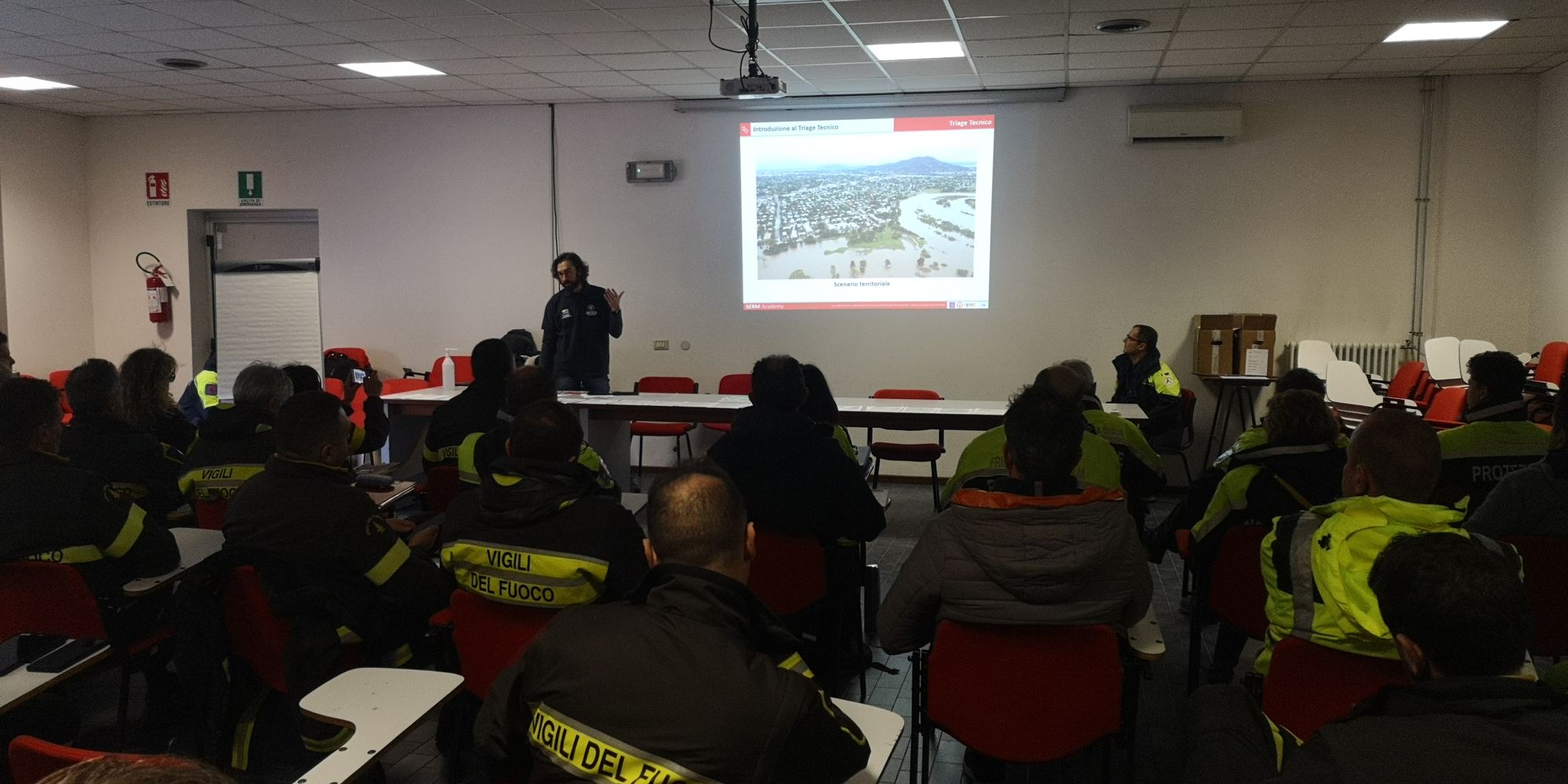 During the exercise, the arrival of approximately forty reports from the territory of the Municipality of Tolmezzo was simulated, followed by the assignment of inspections to the various teams formed. During each inspection, the participants evaluated a virtual critical situation and completed the feedback and evaluation form through the iTriage app.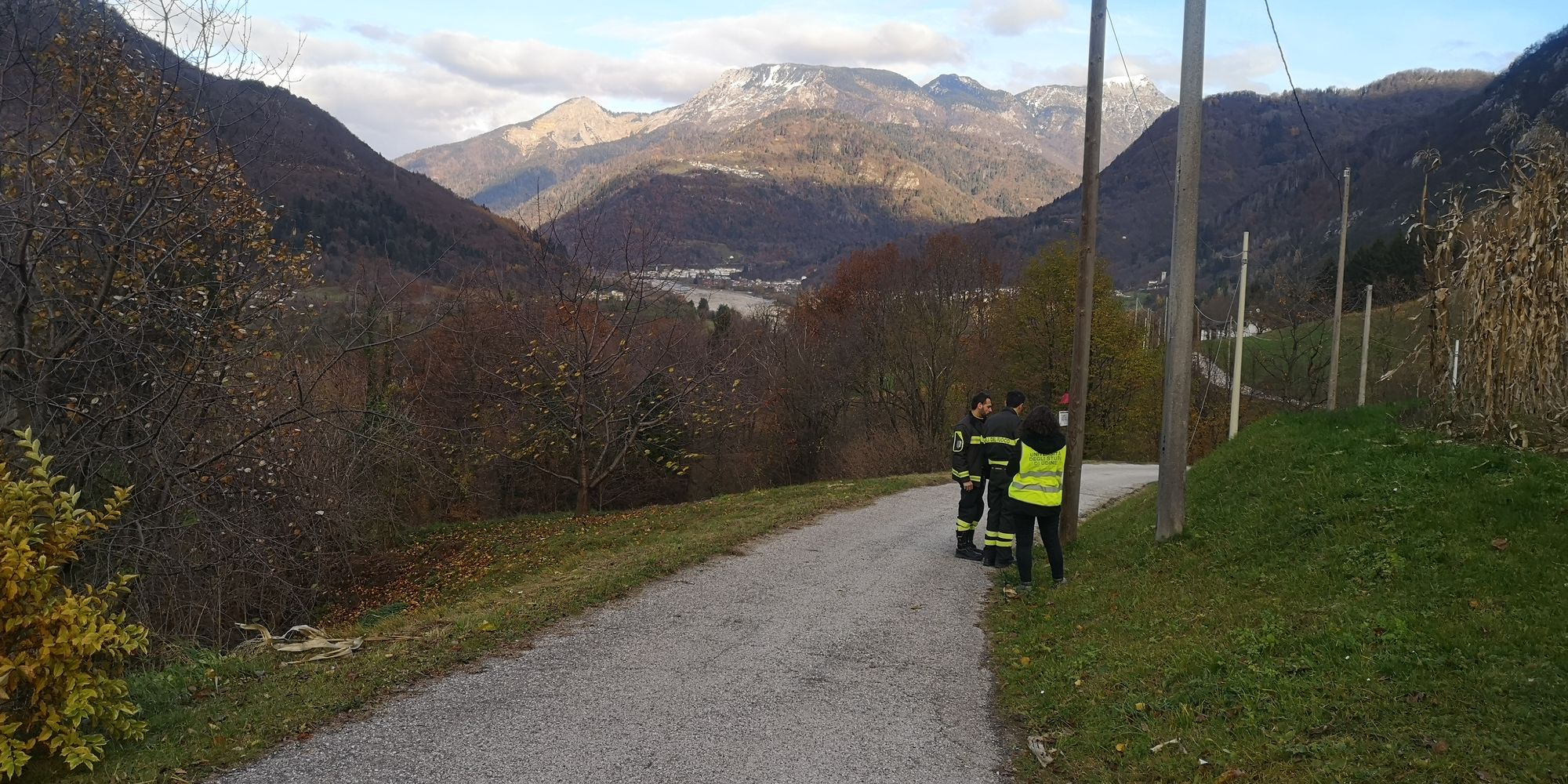 In real-time, the various feedback and evaluations could be viewed in the Civil Protection operational room in Tolmezzo, seeing the map populate as the survey teams conducted the inspection.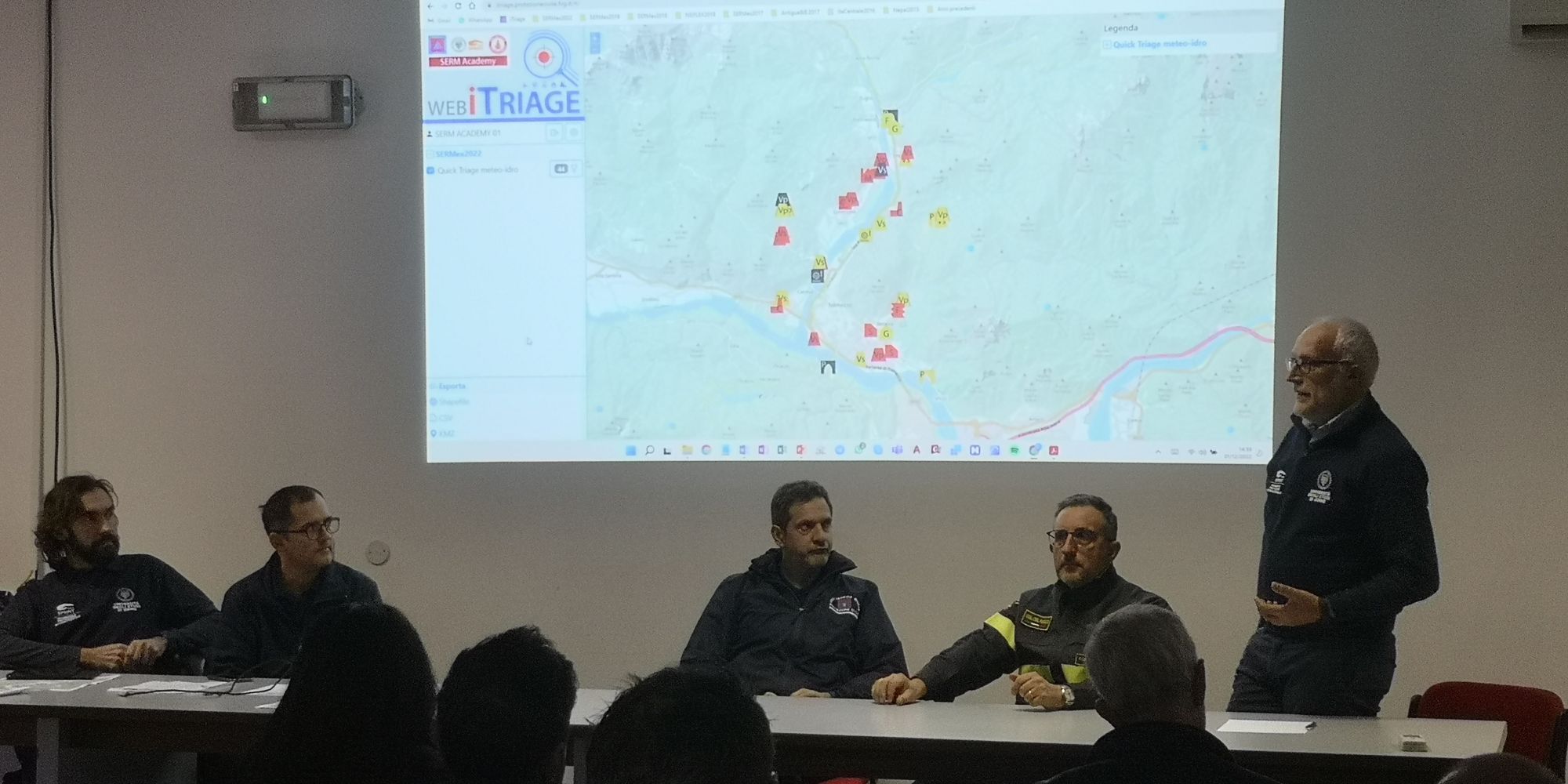 Finally, a debriefing of the activities was carried out, discussing the strengths, problems, and difficulties encountered during the exercise, in order to finalize and improve the procedures for the use of the methodology and the iTriage app even in real emergency conditions.